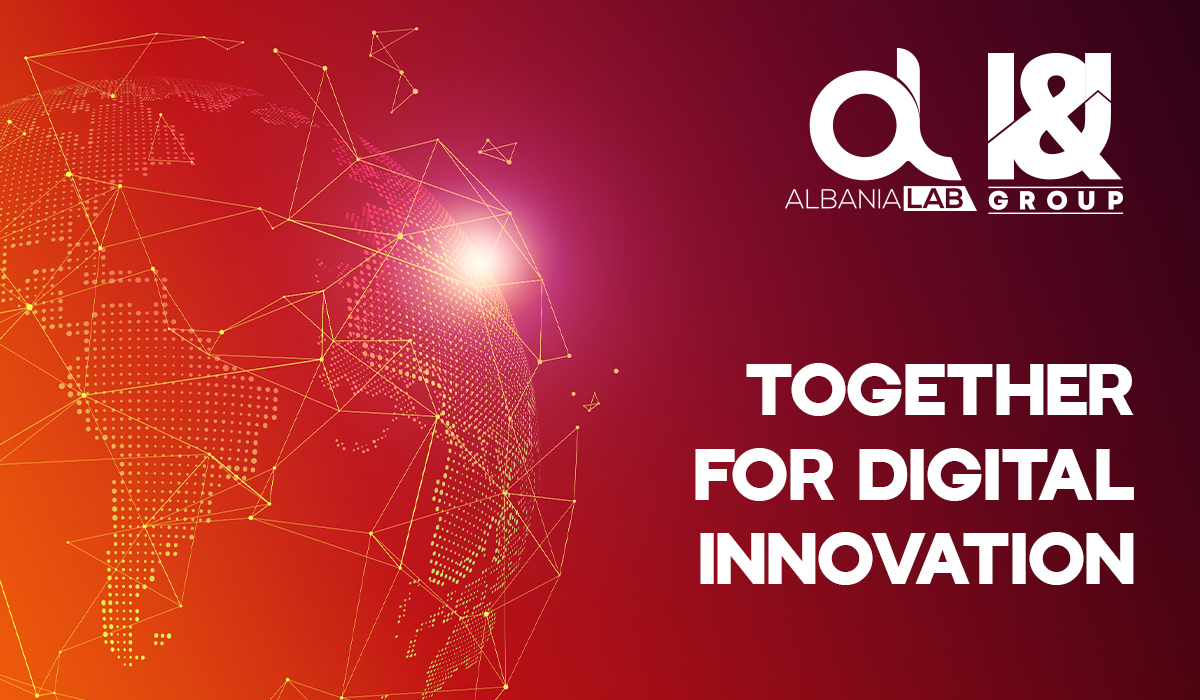 Albania Lab signs partnership agreement with I&I Group
A few days ago Albania Lab signed a partnership agreement with the I&I Group, an Italian company specialized in the design and implementation of end-to-end solutions for digital transformation and business empowerment.
As a leader in the Information Technology sector for more than 20 years, the I&I Group will support Albania Lab with technologies, vertical skills and a deep knowledge of the processes of each business area.
The agreement will allow Albania Lab to provide increasingly high-level innovative services and to offer customers significant added value, oriented towards business growth.